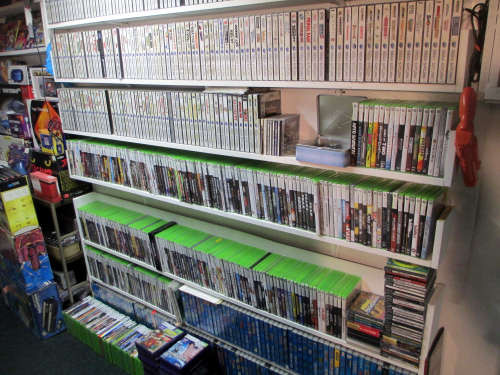 Over at Game Gavel the owner of the largest video game collection in the world recently put that collection for sale.  It is quite an impressive collection featuring over 11,000 different video games.  I knew it was going to sell for more than the couple hundred thousand that I originally thought of, but I didn't think it was going to make it up to $750k.  Of course it contains many games from the systems you would expect including: Atari, Nintendo, Sega Genesis, and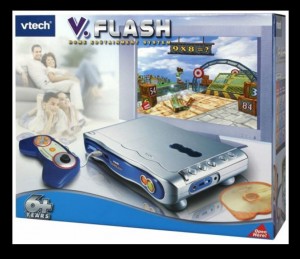 Dreamcast.  But it also contains many games from systems that you might not expect to see like: Tomy Tutor, V Flash, and Leap Frog Leapster.
How was this guy able to get his hands on all these games you might ask?  Well it's pretty easy when you manage a chain of retail gaming stores.  Even with that being able to get this many games and resist tearing into them to have week long gaming marathons is pretty impressive.  It might sound like a collection that he will never be able to come close to acquiring again, but it's not the first time he has sold his massive collections.  Hopefully by selling this collection he will be able to give the help his family needs.  Maybe with all the new found space, he can turn his home into the best house ever.
---